Ghassabi Trading Group (GTG) is a privately owned Limited Liability company based in Doha-Qatar. GTG a registered company in the Qatar Chamber of Commerce & Ministry of Economy and Commerce. GTG owns and operates several companies interested in Import and dispense the most luxurious and high-quality products and services in Qatar. GTG manages several companies specialized in professional services including vehicles upholstery, and other furniture. Also, maintenance for bike and sewing machines, bikes rental services in a different location in Qatar. Furthermore, GTG carries different types of services thru highly professional atmosphere. GTG has Nearly two hundred very experienced and qualified employees located in Qatar and some other locations.
GTG is committed not only to meet, but to exceed customers' expectations; by providing high-quality products such as KYMCO motorbikes. Additionally, GTG is interested in projects connected to home and office furniture, curtains, fabrics, leathers.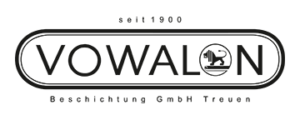 GTG companies are the following: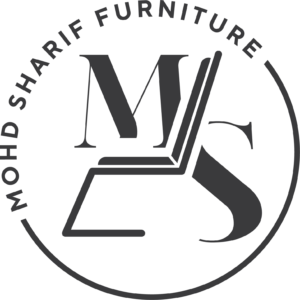 Mohd Shrief Company
Mohd Shrief Company was established in 1980, one of the oldest and experienced companies in Qatar interested in import and dispense the most luxurious and high-quality products. The company offers variety range of fabrics, leathers, curtains, automotive carpet, furniture, shade net, garments, building insulations materials and all other related products and materials in this field.
The company has developed its services and products to meet all needs of the country sectors requirements such as private, public and government sector, etc.
MSC, distributers and authorized dealer for various global brand companies and the products are imported from several factories and international countries. such as the United States of America, Germany, Turkey, China, France, Belgium, Italy, Spain, South Korea.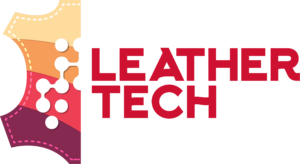 Leather Tech specialized in vehicles-Upholstery and trading in tanned-leather of all sort of kinds, as-well-as providing professional cars polishing and detailing.
Leather Tech (LT) is Qatar one of the most-known professional, experienced, and reputable companies specialized in car upholstery. It was founded in 2019. Even though its short existence in Qatar market, the company builds a great reputation in the marketplace because of their guaranteed results and reliable products. LT offers vast selection of material in mostly all colors, designs, and qualities that customers' demands. Also, the skilled workers in this company runs the latest technology machines in stitching fabricated interiors of customer's car upholstery. LT covers all of the customers' needs and offering both quality and consistency in customized orders, depending on the size of demand by customers.
Business activity:
Cloth to leather vehicles seating fabrication and fitting.
Custom cars seating, by helping with providing and selecting material, then offering limitless-designing and fitting it promptly.
Repairing and treating original Car seats material trying to achieve original factory state.
Headliner replacements.
Carpet kit replacements bringing it factory style and color, as well as custom-made kits.
General interior parts replacement, refurbishment, and dye work
Website: www.leather-tech.net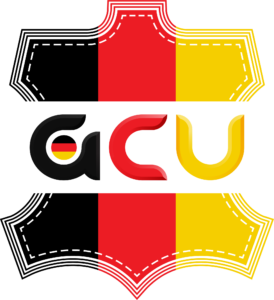 "Al Almaani" The German For Car Upholstery
This specialized car upholstery has been in a business for 7 years now, which is established in Qatar. provides special car upholstery services such as car interiors. The German For Car Upholstery offers to its customers a professional experience, from the consulting to the implementation, through the customization of new coatings for the upholstery of their vehicles.
Business activity:
auto upholstery.
Car seat repair.
Headliner repair.
leather seat change.
car seat covers.
wooden décor.
removal of interior damage, like cigarette burns cuts and tears.

King of Bikers Company
A showroom dedicated to all what a biker needs. King of Bikers showroom is located in Salwa road, Doha-Qatar. King of Bickers was founded in 2009. The showroom provides multi-famous brands of motorbikes such as KYMCO and BIKEMASTER motorbikes. It also offers a wide range of motorbikes accessories such as the best helmets, jackets, gloves, and boots for the road.
Business activity:
KYMCO authorized dealer.
BIKEMASTER authorized dealer.
Selling, repairing, and maintenance of motorbikes
Suppling large orders for ATV business and firms.
Website: www.king-of-bikers.com
Malk Al Drajat rental Bike
Malk Al Drajat ATV rentals was founded in 2015, Located in the well-known Sealine area   in Mesaieed. It has a wide selection of quality motorbikes for rent, including Mountain Bikes, Road Bikes & Classic City Bike. Also,Malk Al Drajat offer some different sizes of ATVs for all ages if a safe environment. Due to the location within the borders of South Qatar reservation, Malk Al Drajat is always taking extra measure to keep their business environmentally safe and clean with our internal rules which they take seriously.
Business activity:
Short-term Rental, starting from an hour, in competitive prices.
Offering off-road trips for tourist all year around
Light repair for private ATVs
GTG Vision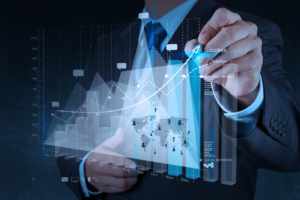 Building strong sustainable partnerships between national and international companies.
become a highly credible company that provides the best quality in products and services.
Being the "desired choice" for customers, suppliers, and employees.
GTG Mission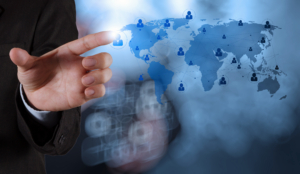 To provide our clients, customers competitive and premium quality products and services.
To seek growth through new ideas, new products, new services, and strong partnerships.
To continuously improve our business processes and prompt the efficient sales and after-sales services.
GTG Objective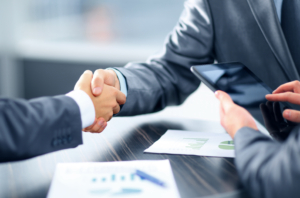 Our main objective is to ensure customer's satisfaction. We analyze the market and through our Research and Development specialists, we look for ways to anticipate trends in market and cover for any potential demand in the best possible way. We seek top quality results, our strengths are development, diversity, and safety. We provide for our customers' endless possibilities by having a large variety of products and services, to always meet their demands directly and efficiently.